Welcome to Clifton Drone surveys
Clifton Drone Surveys is a subdivision of Osborne Irish Associates, Chartered Surveyors, providing property services in Bristol and the West Country for more than 30 years.  We are unique being RICS Chartered Surveyors with Civil Aviation Authority (CAA) permission allowing us to fly drones for commercial purposes.
Our aerial inspections are undertaken with advanced technology drones (Unmanned Aerial Vehicles-UAV).  These provide our clients with the highest quality imagery to previously inaccessible areas such as roofs, towers, spires and chimneys.  In addition to the detailed photographs the work is done in the most cost-effective and time efficient manner, using our fleet of DJI Mavic 2 and Inspire 2 drones.
Our CAA approval means that we are able to fly our drones safely and with permissions in built-up areas.
There are many firms who are able to film and photograph from a drone, but those images would still require a qualified surveyor to review to be reliable for the purposes of a survey.  The advantage we have is that it is our surveyors who pilot the drones and therefore have the knowledge to strategically target areas of concern on a building or plot of land.
The procedure to undertake the work is straight forward with minimal disturbance and should not cause any inconvenience to the occupier or compromise the structure to be surveyed.  The work does however require adequate weather conditions to allow the flight to proceed.  We offer drone services to the entire area of our locations across the West Country.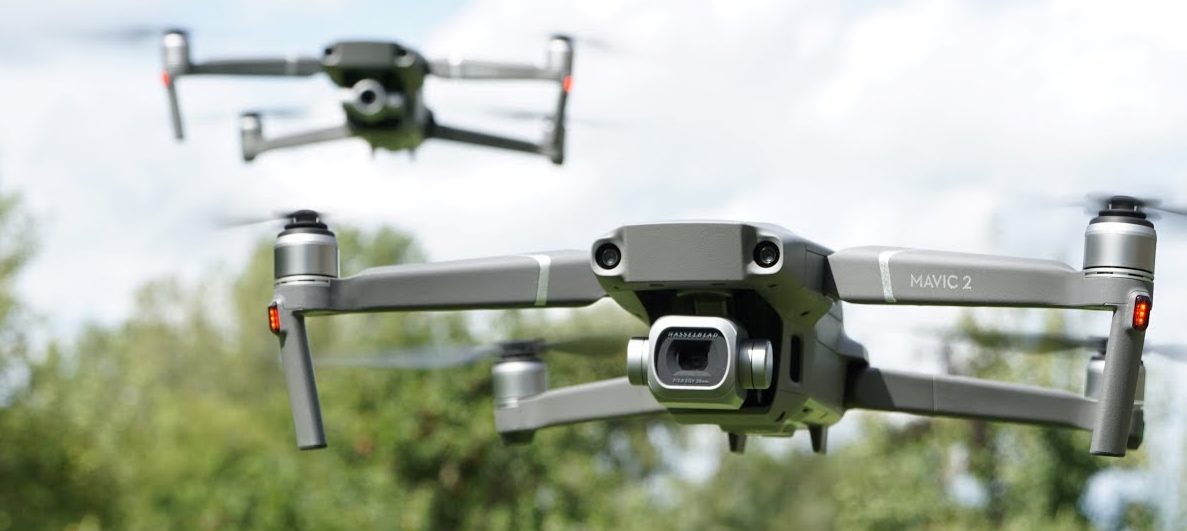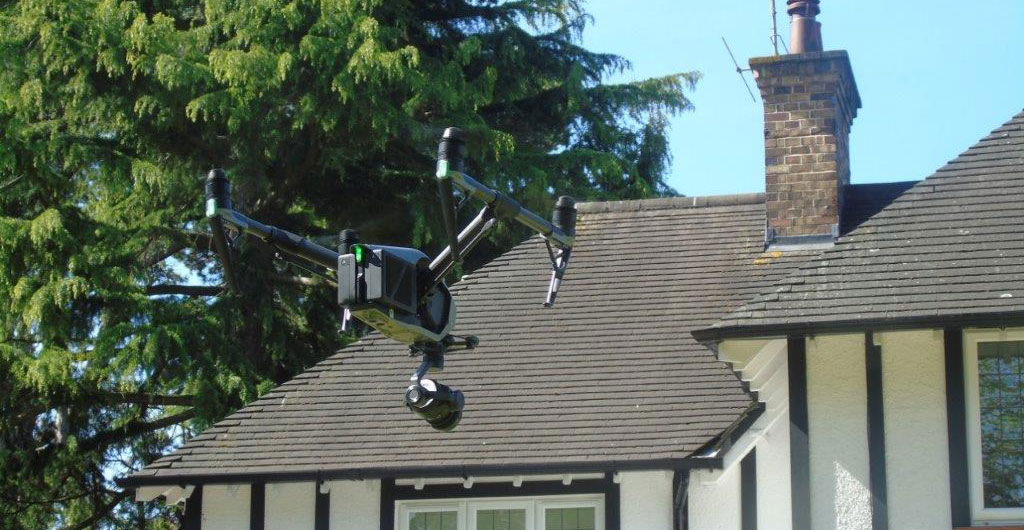 Drone inspections allow remote access to previously difficult or inaccessible locations such as tall roofs, spires, and chimneys.  The images are produced in high resolution to allow zoom capability for scrutinising areas of particular concern.  There is no requirement for additional specialist equipment such as scaffolding or cherry pickers as the drone is flown remotely from a nearby location and to heights up to 400ft in most areas.  The height at which we are able to film provides an exceptional panoramic view in addition to detailed examination of structures
Building Surveys
Building Valuations
Building Defects
Planning Applications
Roof Surveys
Progress Monitoring
Pre-Aquisition Surveys
Accurate Tendering Survey
Snagging Survey
Aerial Imagery and Footage
Expert Evidence