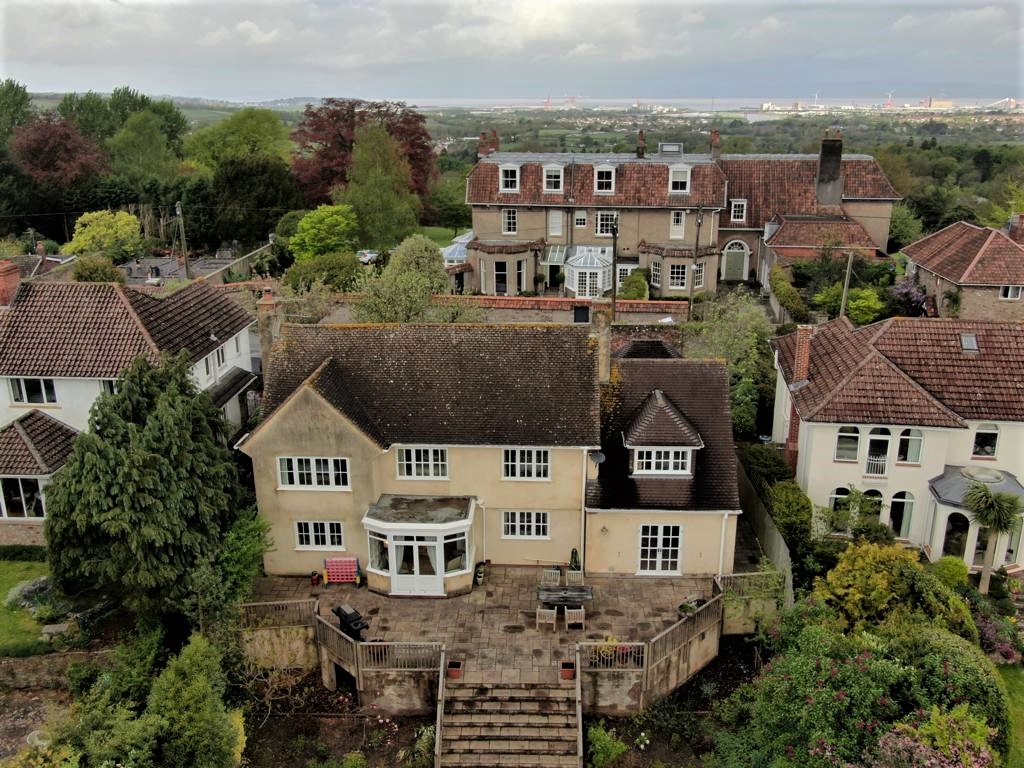 Estate Agents use this service to add quality to their website and allow potential clients the opportunity to get a real feel for a property they might want to purchase.   Property drone footage is a great way to show prospective buyers the entire property, gardens and any surrounding land or outbuildings.
Get a quote now
Clifton Drone Surveys offer an efficient and cost effective alternative to surveying high or awkward to reach places around your home, this will save you the cost of scaffolding, steeplejacks or cherry pickers.
Our drone fleet all have high resolution cameras which allow us to take very detailed footage and zoom in to inspect brickwork, lead work, asbestos and much much more.
Get a quote now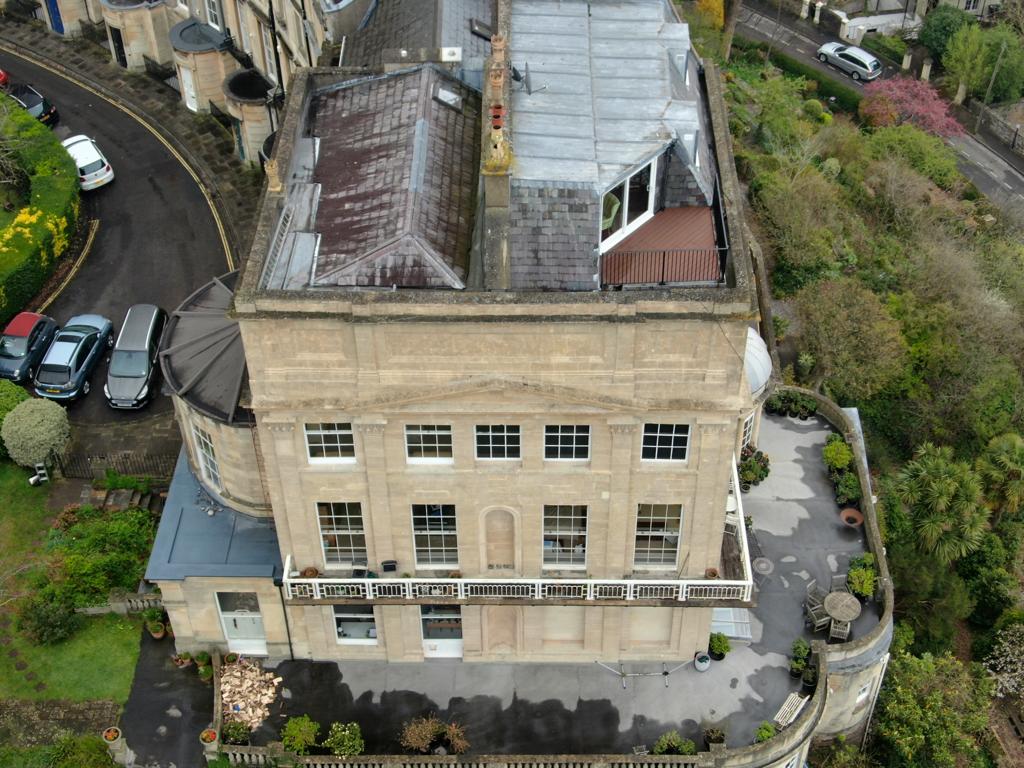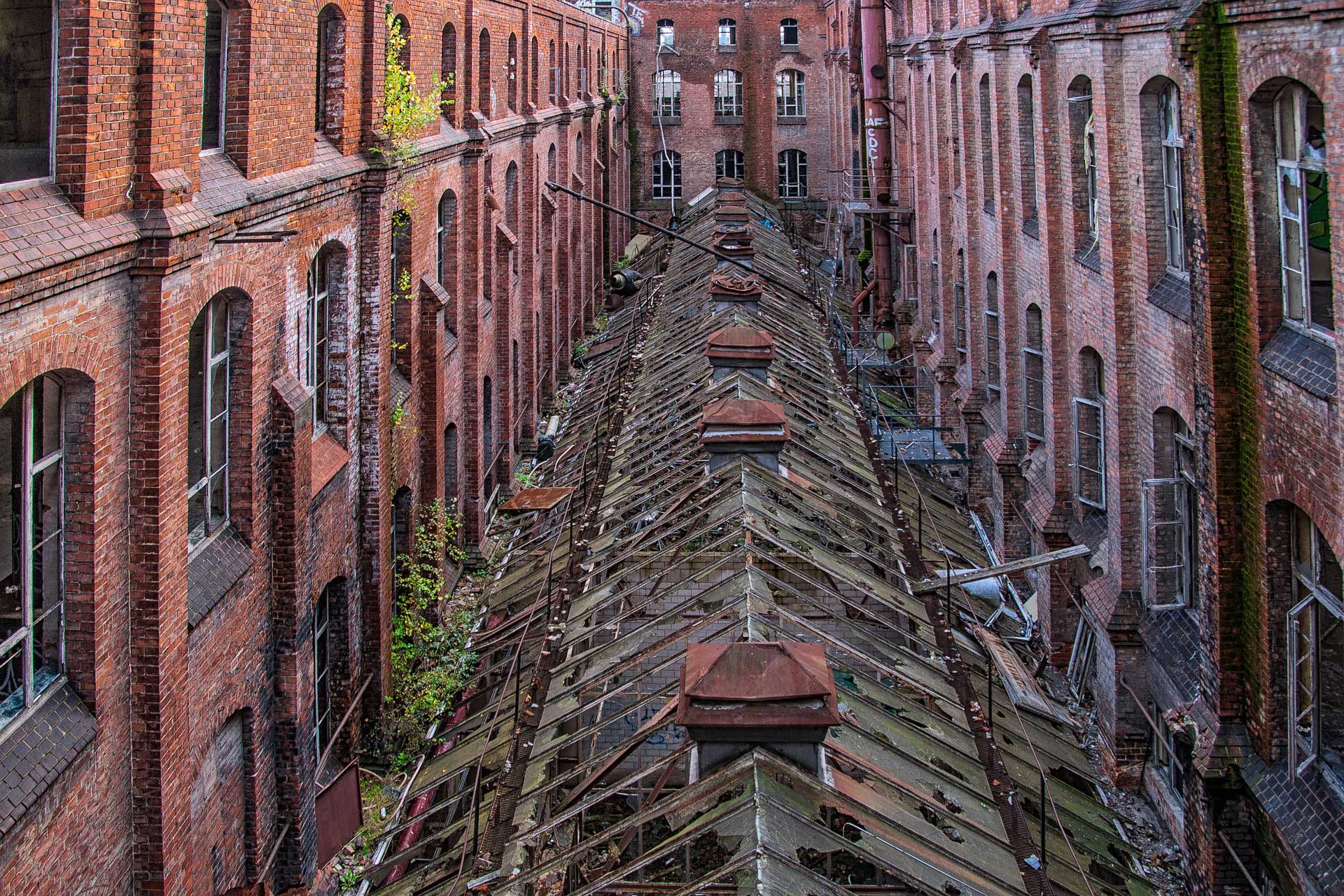 Schedules of condition (or dilapidation) on commercial and industrial properties will always include a thorough inspection of the roof and high-level fabric of the building. However, this can be costly and time consuming for difficult to reach and fragile structures.  Clifton Drone Surveys offer a better alternative!
Get a quote now
Broken tiles, cracked lead work, defective roofs and many other issues can be costly if you find inspection platforms,  scaffolding or steeplejacks are required. Clifton Drone Surveys can offer a cost effective and time efficient service that will give you immediate results.
Get a quote now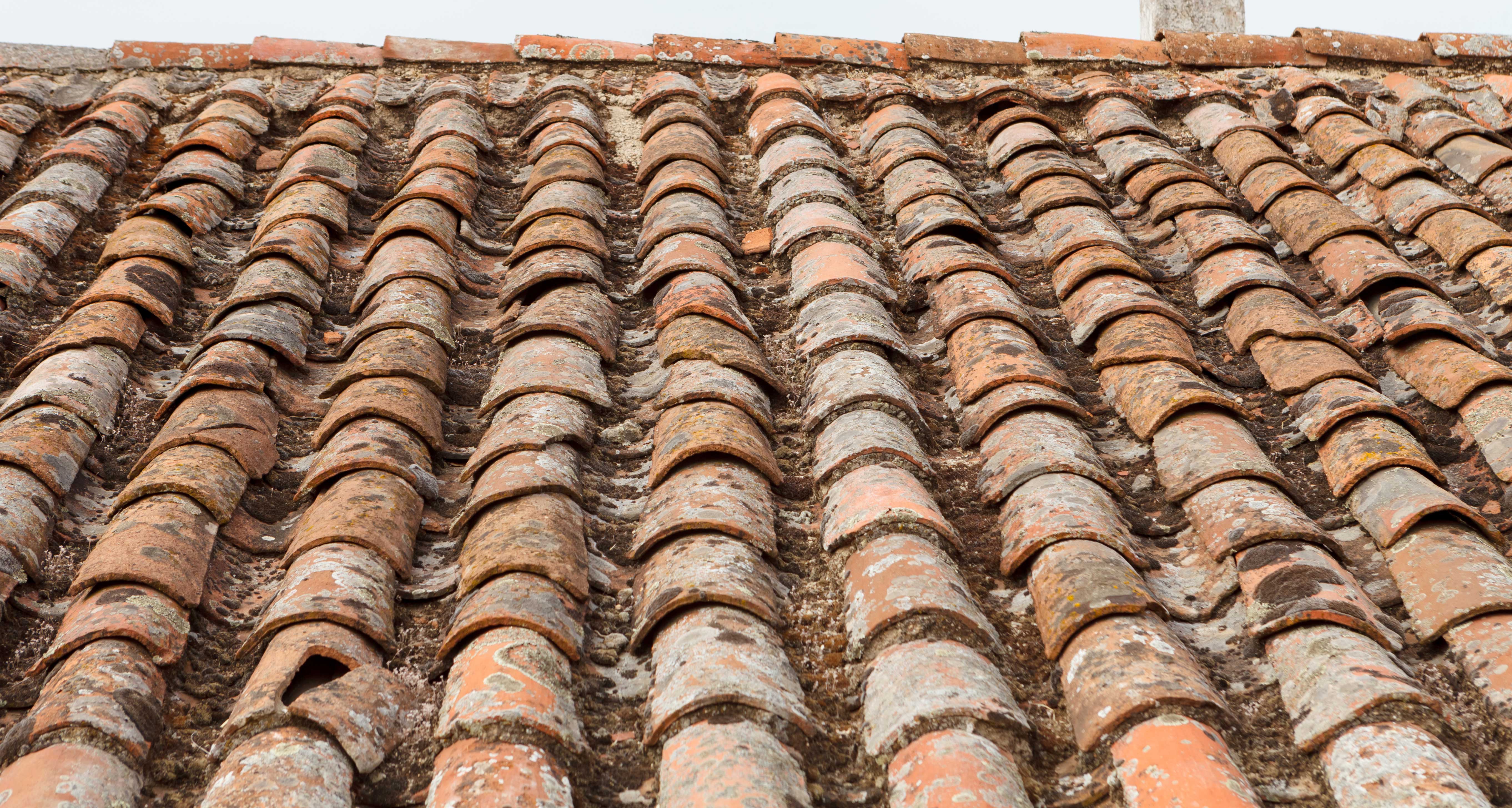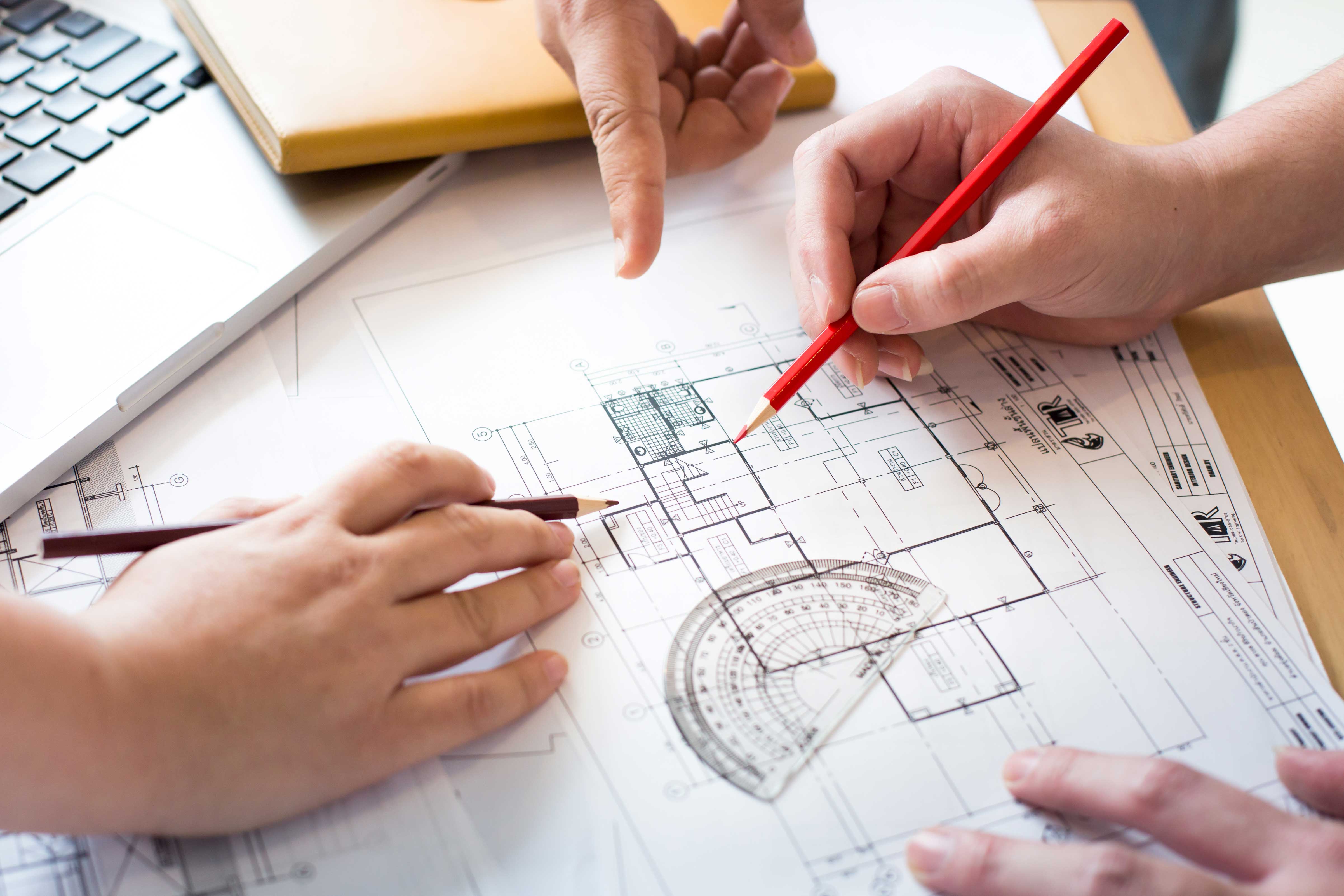 Using a drone to supply footage to go with a planning application can help significantly with how much time the application itself can take.  Your local planning officer will be able to get a much better idea of how your plans will work and also they will be able to bring your architectural drawing to life.
Get a quote now
Mark O'Hara is a chartered surveyor and has more than 25 years experience providing oral and evidence reports in court. Mark completed training for experts in court practice, the requirements set out in Part 35 of the CPR, and Code of Guidance for Experts. He regularly provides independent and impartial advice to the Court as a single joint expert. He is qualified to produce reports suited to both mediation and court proceedings.
Get a quote now